A peaceful place to spend time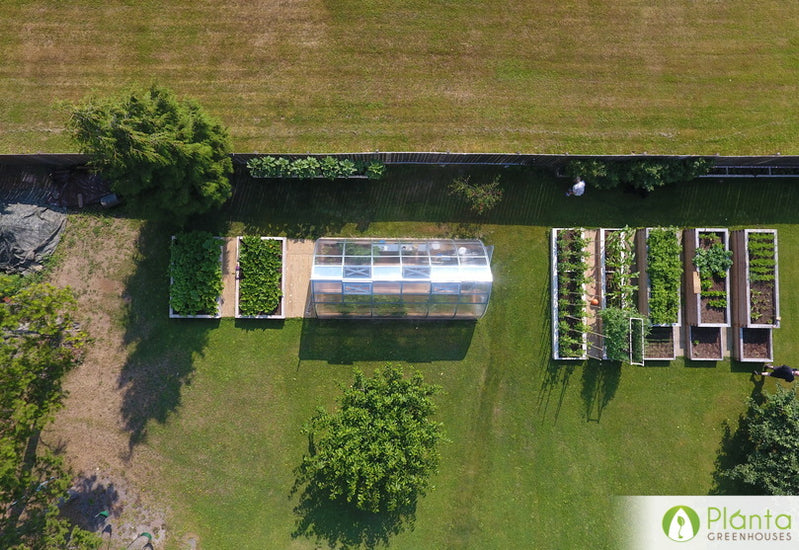 What do you grow in your greenhouse?
Watermelon, Cucumbers, peppers, tomatoes and a grape vine so far but more are coming.

What other brands did you consider before deciding to go with a Planta Greenhouse?
Home Depot

How was your online shopping experience like buying from Planta Greenhouses?
Awesome, they were excellent to deal with.

How did this greenhouse change your gardening experience?
The greenhouse allows a much extended growing season. It is also a bit of a refuge, a peaceful place to spend a bit of time.

What's your favourite thing about the greenhouse?
That has to be the snowload as we can get fairly large snow falls here and I don't have to worry about that.