My growing season was extended by about 3 months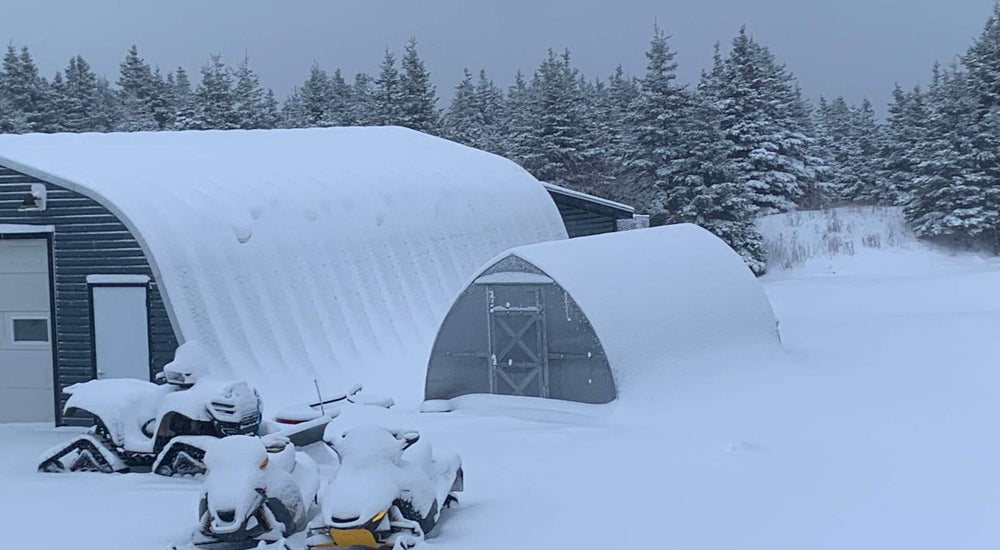 What do you grow in your greenhouse?
Ornmentals and produce
How did this greenhouse change your growing season?
I had produce growing up into Oct.....so my growing season qas extended by about 3 months
How was your experience buying from Planta Greenhouses?
Excellent. We did have to travel to Corner Brook, NL which is 2 hours away to retrieve it at a depo but the purchase qas smooth and the sales guy extemely helpful.
What's your favourite thing about your Planta Greenhouse?
The quality is my favorite thing about it. I only had a tent greenhouse before this one and it was up for 2 weeks and blew away. We had so much qind here in NL this year it was crazy.
What do you want to say to a person considering buying a Planta Greenhouse?
Do it! You won't regret it. It's the best investment for myself as a gardener.
What year did you install this greenhouse?
2021

Any other comments?
I will purchase another greenhouse in the near future. I have suggested this greenhouse to many of my family and friends and I could not be happier with my purchase and how it holds up to the high winds and harsh winters here in Newfoundland.