Allowed for hydroponics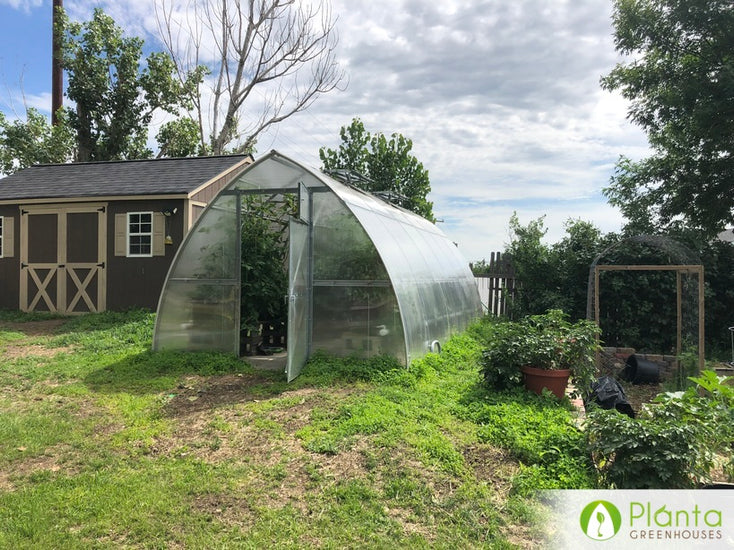 What made you get a Planta Greenhouse?
I picked plants for the wintertime sturdiness.

What competitors did you consider before purchasing from Planta Greenhouses?
Vevor and delta canopy.

Why did you choose to buy from Planta Greenhouses?
Because of the good reputation and building materials.

What do you grow inside your greenhouse?
Tomatoes, cucumbers, okra, and herbs.

How did your Planta Greenhouse improve your gardening experience?
It extended my growing season and allowed for hydroponics.

What was your experience like buying from Planta Greenhouses?
Customer service was very responsive and answered several installation questions, even after regular business hours.

What's your favourite thing about the Planta Greenhouse?
Ease of use and practical design.

What would you say to a person considering purchasing a Planta Greenhouse?
I would highly recommend Planta.

Anything else you'd like to add?
Great customer service.