It helps the plants grow fast and healthy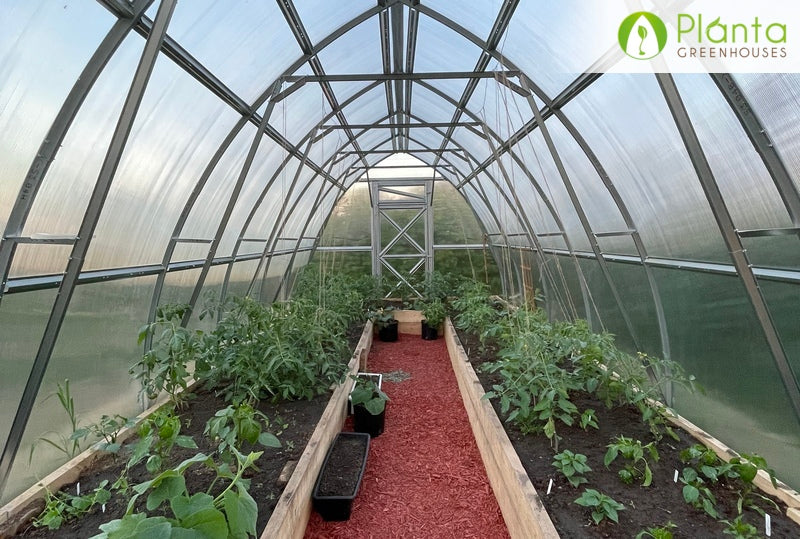 What do you grow in your greenhouse?
Tomato, peppers, cucumbers, flowers, squash.

What other brands did you consider before deciding to go with a Planta Greenhouse?
Only planta

How was your online shopping experience like buying from Planta Greenhouses?
Good! Easy-to-use website

How did this greenhouse change your gardening experience?
Now I am able to start growing earlier. The protection from strong thunderstorms and the conditions in the greenhouse helps the plants grow fast and healthy.

What's your favourite thing about the greenhouse?
The quality and the outcome of plants inside. And how it held up amazing in winter.