I wish I had 10 greenhouses!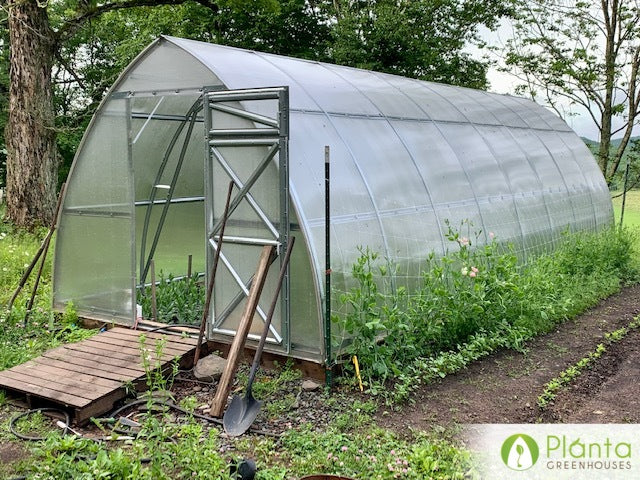 What made you get a Planta Greenhouse?
Living in the Catskill Mountains of upstate New York, the winters can be brutal. I needed something that would hold up against them and the Planta 26 did!

What competitors did you consider before purchasing from Planta Greenhouses?
Farmers Friend

Why did you choose to buy from Planta Greenhouses?
To stand up against harsh upstate New York winters.

What do you grow inside your greenhouse?
Flowers! Had a banner year with tulips this year that were planted in the greenhouse last November.

How did your Planta Greenhouse improve your gardening experience?
Extending the season, and protecting crops from the elements. Could not have produced what I have without it.

What was your experience like buying from Planta Greenhouses?
Customer service was terrific. David Goll was always available with any questions.

What's your favourite thing about the Planta Greenhouse?
Built to last.

What would you say to a person considering purchasing a Planta Greenhouse?
Do it! I wish I had 10 of them!

Anything else you'd like to add?
It wasn't the easiest thing to put together, but I love it and would do it again, and again, and again!