Protected plants, remarkable growth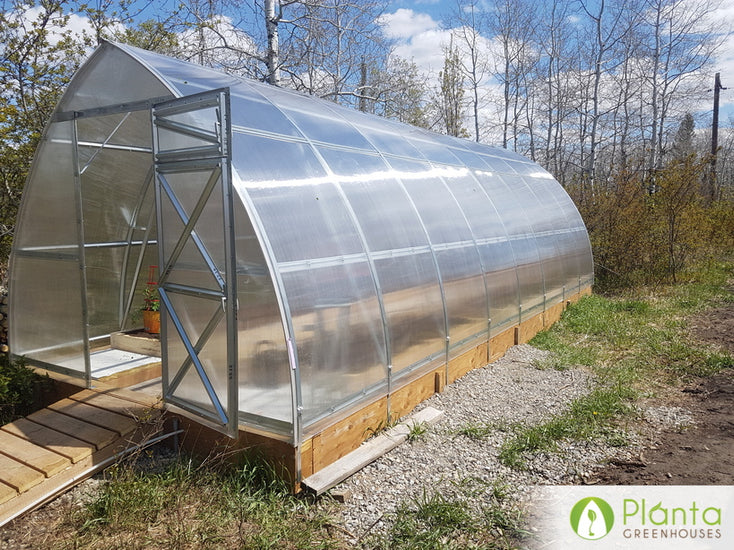 What do you grow in your greenhouse?
As this is our first attempt at a greenhouse, we are mainly growing vegetables, cucumbers, carrots, beans, squash, zucchini, beets, and tomatoes (of many varieties).

What other brands did you consider before deciding to go with a Planta Greenhouse?
Looks at brands sold by Costco and Home Depot.

How was your online shopping experience like buying from Planta Greenhouses?
Easy, excellent.

How did this greenhouse change your gardening experience?
It gave us the option to start much earlier in the year knowing plants would be protected from extreme weather and we were amazed at how well they grew.

What's your favourite thing about the greenhouse?
Taking my 4-year-old granddaughter to the greenhouse every day and seeing how much the plants have grown and picking fresh cherry tomatoes with her.