Extended growing and pest control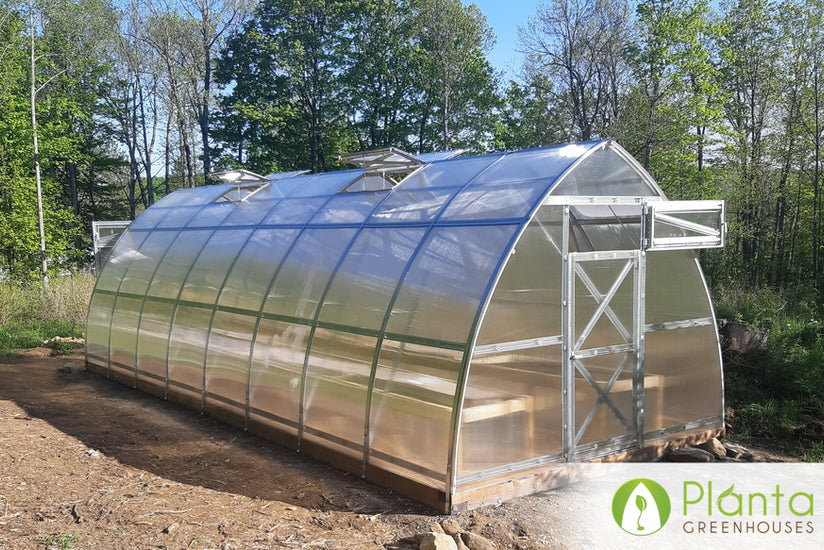 What do you grow in your greenhouse?
So far we grow tomatoes, peppers, cucumbers, and strawberries.

What other brands did you consider before deciding to go with a Planta Greenhouse?
We considered a geodesic dome, but with cost, building permits, and layout, we went with Planta.

How was your online shopping experience like buying from Planta Greenhouses?
The purchase was very easy and shipped when asked.

How did this greenhouse change your gardening experience?
We extend our growing season and control pests and larger animals from our crops. Also considering using it for our chickens over winter if we outgrow our coop.

What's your favourite thing about the greenhouse?
My favorite thing are the automatic windows I added. Just in case I forget to get out when I should open things up. They also tell me the rough temperature at a glance of the greenhouse.