The self-opening windows are a nice touch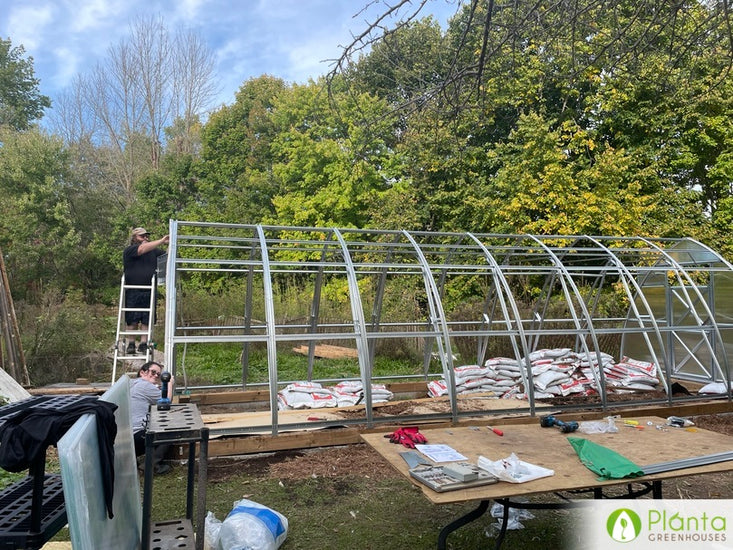 What do you grow in your greenhouse?
We grow a variety of flowers such as nasturtium and vegetables such as Kale and Parsley in the colder months as they are cold and hardy and in the summer we have Carrots, Tomatoes, and Peppers. It all depends on the time of year and what My wife wants to grow.

What other brands did you consider before deciding to go with a Planta Greenhouse?
I looked at a few but don't remember the brands.

How was your online shopping experience like buying from Planta Greenhouses?
Good, no problems.

How did this greenhouse change your gardening experience?
It has extended our growing experience into a much longer year and allowed us to grow things we may not have been able to grow before.

What's your favourite thing about the greenhouse?
The self-opening windows are nice as we are not always around to open up and close the doors to help with the ventilation and temperature management.