A safe haven for gardening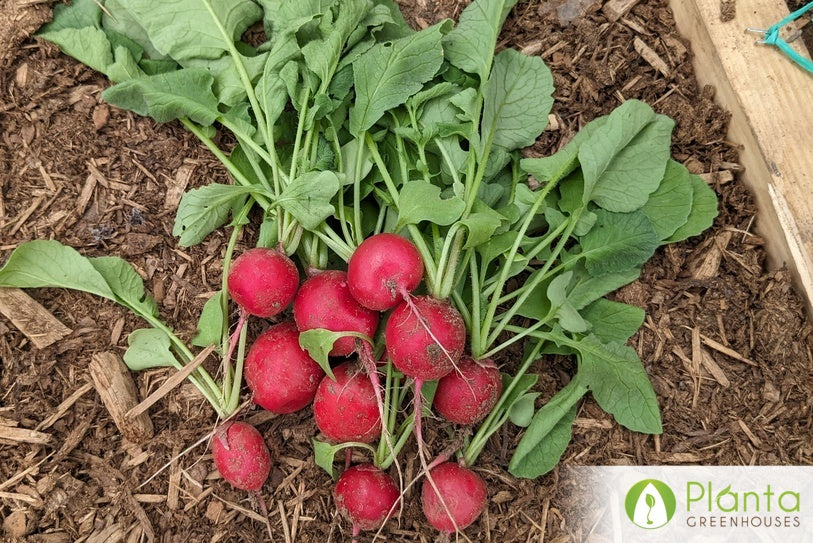 What do you grow in your greenhouse?
Tomatoes, peppers, watermelon herbs, and more.

What other brands did you consider before deciding to go with a Planta Greenhouse?
None! The picture of all the people sitting in a greenhouse let me know Planta was the one that could handle our winds and snow.

How was your online shopping experience like buying from Planta Greenhouses?
Excellent communication and prompt response from the company.

How did this greenhouse change your gardening experience?
Having a Planta means I have a secure space for gardening in that I can control the moisture and humidity. Looking forward to extending my season and the chickens will help with clean up and fertilization in the winter.

What's your favourite thing about the greenhouse?
It's so sturdy!!! And pretty. The whole neighborhood comments on it.