Love how strong it looks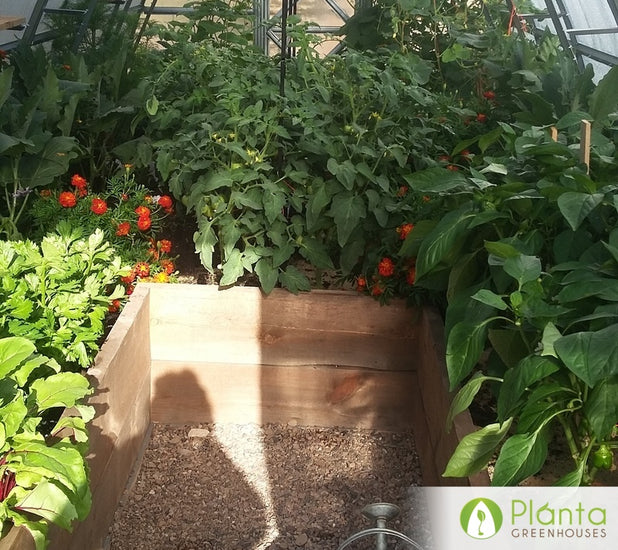 What do you grow in your greenhouse?
Tomatoes, peppers, celery, eggplant, cantaloupe, squash, cucumbers, beets, carrots.

What other brands did you consider before deciding to go with a Planta Greenhouse?
I didn't look at any other ones. I saw this one and loved how strong it looked so I didn't shop around. Just got it.

How was your online shopping experience like buying from Planta Greenhouses?
Good. No problems.

How did this greenhouse change your gardening experience?
It took it to a completely new level. Love it.

What's your favourite thing about the greenhouse?
I can grow stuff a lot earlier in the spring and later in the fall.