Perfect for Canadian winters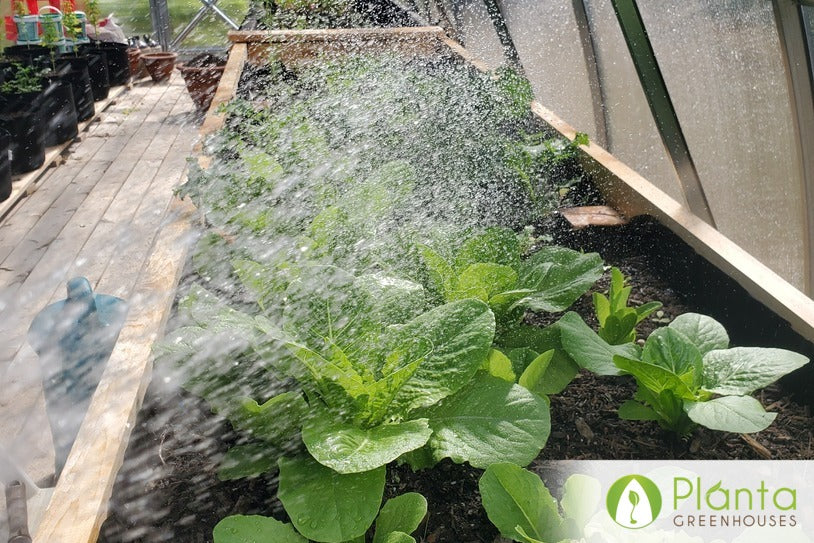 What do you grow in your greenhouse?
We grow tomatoes, peppers, lettuce, kale, spinach, broccoli, cucumbers, dill, cilantro, basil, parsley, summer savory, oregano, and more!

What other brands did you consider before deciding to go with a Planta Greenhouse?
Planta was the very first brand we came across suited for Canadian winters and we looked no further!

How was your online shopping experience like buying from Planta Greenhouses?
Great! There were lots of examples to look through to decide which greenhouse suited us best and the customer service was excellent help when we needed it. We decided to extend and go bigger after receiving our first Sungrow 20.

How did this greenhouse change your gardening experience?
I can now plant everything and anything I've ever wanted to without the worry of wildlife and weather interfering. It has provided lots of ease and excitement to try out new things.

What's your favourite thing about the greenhouse?
The quality for our tough winters.