Solid and sturdy for Ohio winters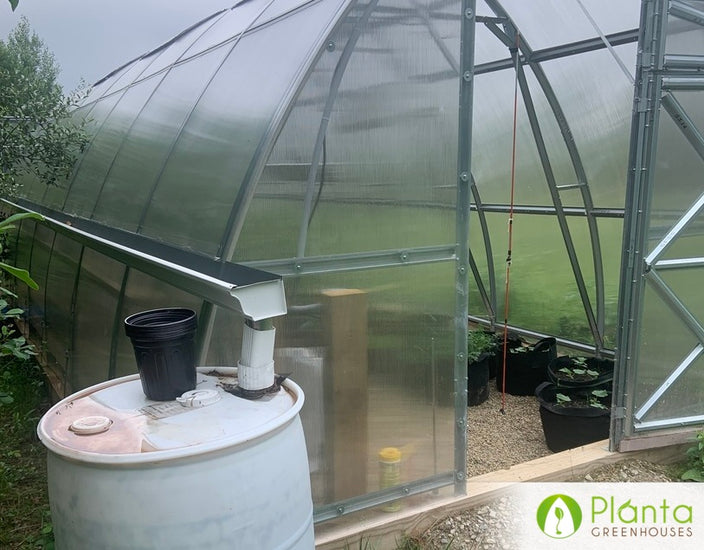 What made you get a Planta Greenhouse?
Comparison shopping online. Seemed solid and sturdy for the winters we have.

What competitors did you consider before purchasing from Planta Greenhouses?
A couple of local manufacturers, Amazon, Home Depot, etc.

Why did you choose to buy from Planta Greenhouses?
Good quality, customer service seemed promising.

What do you grow inside your greenhouse?
Vegetables, flowers, Pine tree seedlings.

How did your Planta Greenhouse improve your gardening experience?
It made everything possible this year. Easy to establish many different plants completely by seed and get into the garden a lot sooner than normal.

What was your experience like buying from Planta Greenhouses?
Very easy to buy and a couple of questions I had were handled quickly and easily. You didn't feel like you were talking to a bot or some computer-assisted phone rep.

What's your favourite thing about the Planta Greenhouse?
It looks cool and our friends and neighbors are jealous.

What would you say to a person considering purchasing a Planta Greenhouse?
I have already recommended Planta to 2-3 people. Not sure if they bought it, but it is very durable, and strong, and you can customize it to your desires.

Anything else you'd like to add?
Customer service and the online community are good aspects of owning a Planta. I would definitely buy another when we are ready.