Jami from Colorado - I actually have a growing season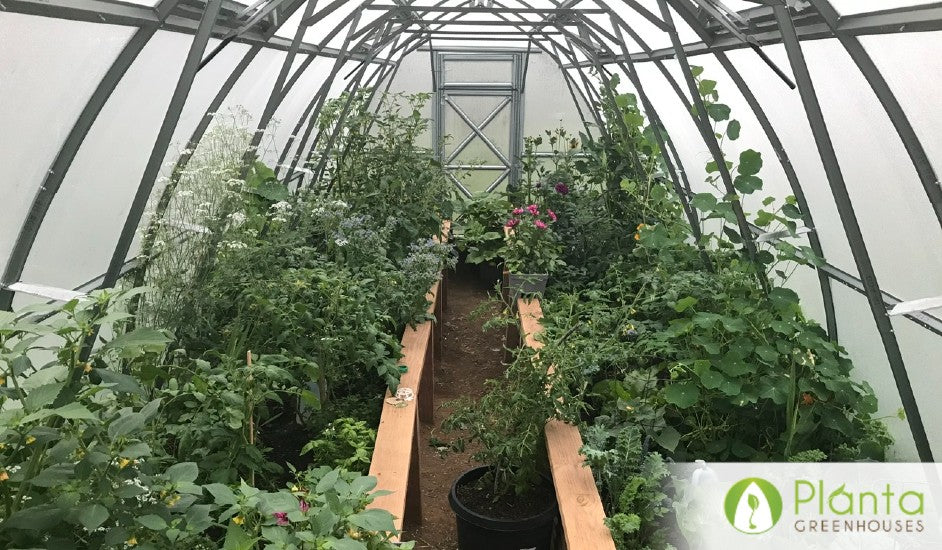 What do you grow in your greenhouse?
Vegetables, herbs, and flowers.

How did this greenhouse change your growing season?
I actually have a growing season. I have never been able to get things like tomatoes, peppers, tomatillos to grow and produce before. I also have been growing greens most of the year without any extra heat source. It has been amazing.

How was your experience buying from Planta Greenhouses?
Great. The customer service was wonderful, they were helpful and quick to respond to questions.

What's your favourite thing about your Planta Greenhouse?
How well it works!

What do you want to say to a person considering buying a Planta Greenhouse?
The product is great, but it does take a lot of work to put it together. It's fairly easy but takes a lot of time and at least two people. The YouTube videos are a must. Also, check where it can be shipped to before you buy it. We had to drive a good distance to pick it up from a shipping center. Overall though you get a great product for your money.