An Essential for Our Location!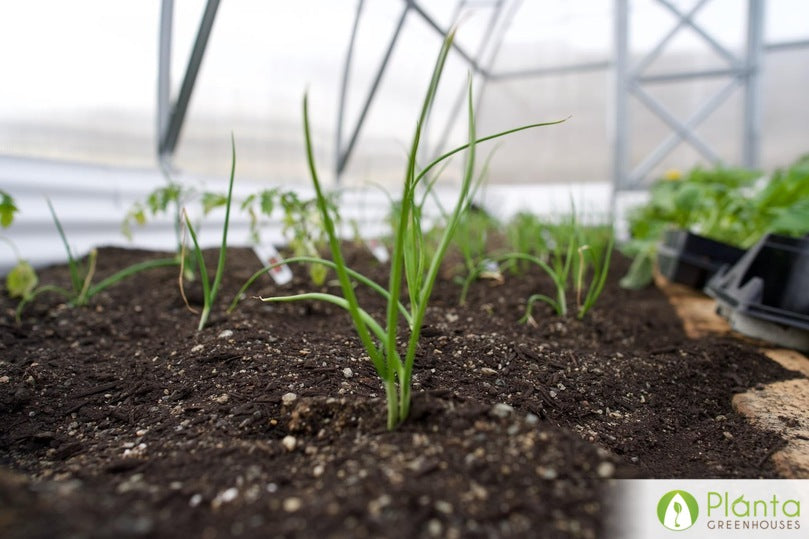 What do you grow in your greenhouse?
Most of the greenhouse is used for tomatoes and green peppers. Also, we are growing green onions, strawberries, and cucumbers.

What other brands did you consider before deciding to go with a Planta Greenhouse?
Bends that are sold by Home Depot.

How was your online shopping experience like buying from Planta Greenhouses?
Brilliant.

How did this greenhouse change your gardening experience?
A greenhouse is a must in the location where we live. Perfect for extending our growing season and for controlling our environment. We extended the season by 2 mo at least.

What's your favourite thing about the greenhouse?
It is very well built and it was fairly easy to set up taking into consideration the amazing structure it has in place.