Our yard looks amazing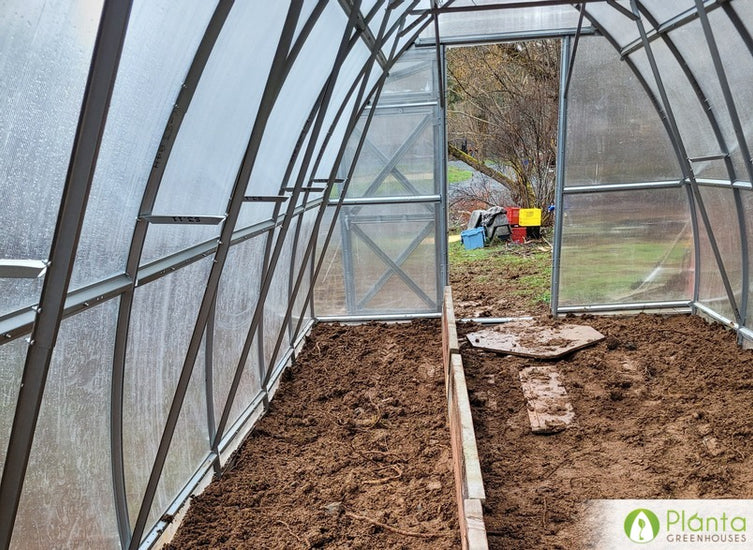 What do you grow in your greenhouse?
Fruits vegetables Peppers Watermelon Starting trees Leek
Pumpkin Flowers Sunflower

What other brands did you consider before deciding to go with a Planta Greenhouse?
None there was nothing to compare to.

How did this greenhouse change your gardening experience?
Able to start plants early so we can have a better harvest in a good quality greenhouse not some cheap product
The windows and doors let in enough air.

What's your favourite thing about the greenhouse?
How durable it is and it looks amazing I love how it makes our yard look even that much better no wildlife can really get into our greenhouse.