Backyard produce in the winter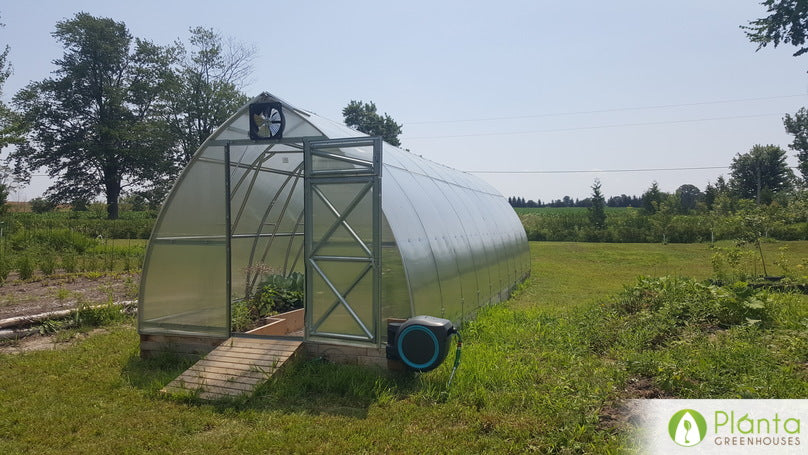 What do you grow in your greenhouse?
Tomatoes, Zucchini, Tomatillos, Lettuce, Cauliflower, Kale, Onions, Radishes, Parsley, Arugula.

What other brands did you consider before deciding to go with a Planta Greenhouse?
Just planta.

How was your online shopping experience like buying from Planta Greenhouses?
Great! No complaints.

How did this greenhouse change your gardening experience?
It allowed me to eat a variety of cold hardy vegetables over the course of the winter. I am super satisfied with the greenhouse system.

What's your favourite thing about the greenhouse?
My favorite thing about the greenhouse would be the ability to extend the growing season and actually enjoy backyard produce in the winter.