It extended my growing season by 2 months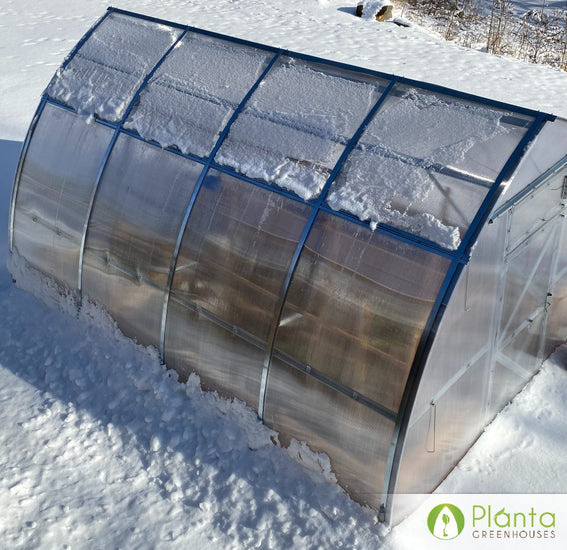 What do you grow in your greenhouse?
Vegetables!
How did this greenhouse change your growing season?
It extended my growing season by 2 months.
How was your experience buying from Planta Greenhouses?
Actually, it was quite poor. I'm sure you have a record of all my emails. A very disappointing finish to what was an exciting purchase.
What's your favourite thing about your Planta Greenhouse?
I like the shape.
What do you want to say to a person considering buying a Planta Greenhouse?
Very sturdy and good quality. Very time consuming to assemble, especially having to tape every single piece of plastic myself, and assemble the doors and windows which could have been done at the factory.
What year did you install this greenhouse?
2021

Any other comments?
Thank you for the gift card.