Tons of fun learning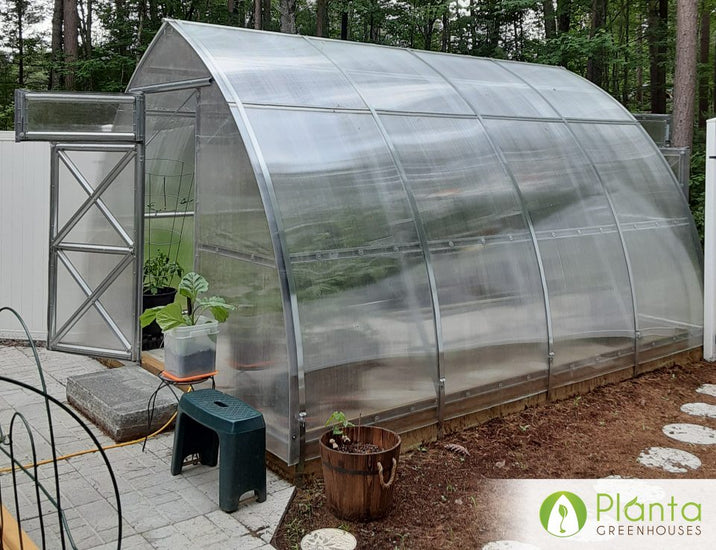 What do you grow in your greenhouse?
Tomatoes, peppers, flowers, etc
How did this greenhouse change your growing season?
Tons of fun learning, and it extended my growing season. Can't wait to start my seedlings!
How was your experience buying from Planta Greenhouses?
Excellent
What's your favourite thing about your Planta Greenhouse?
It's strength
What do you want to say to a person considering buying a Planta Greenhouse?
Do it! Buy the biggest you can and watch the videos before you begin to assemble. Don't be afraid to call Planta for help if you need it.
What year did you install this greenhouse?
May 2021