It's my dream come true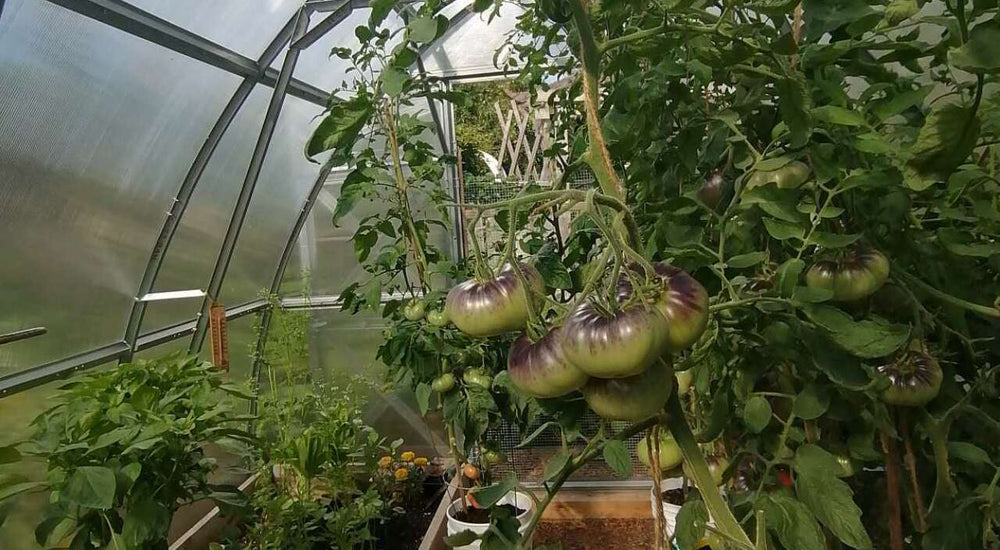 What do you grow in your greenhouse?
This is the first season that I grow tomatoes, cucumbers, peppers, and eggplants in my newly installed greenhouse!

How was your online shopping experience like buying from Planta Greenhouses?
Excellent!

How did this greenhouse change your gardening experience?
It is my dream come true to have my greenhouse in my backyard to grow my veggies. I started my seeding in March without worrying about the wind, it was a fantastic experience. I just love my greenhouse. Thanks to Planta Greenhouse.

What's your favourite thing about the greenhouse?
I really enjoyed my greenhouse in the winter time, because I like to sit inside the greenhouse enjoyed the warm sun and listening to my music. When outside the temperature was minus 10 degrees and inside my greenhouse is plus 20 degrees. It is great!