It's the perfect start and structure as my gardening hobby takes off and ideas evolve!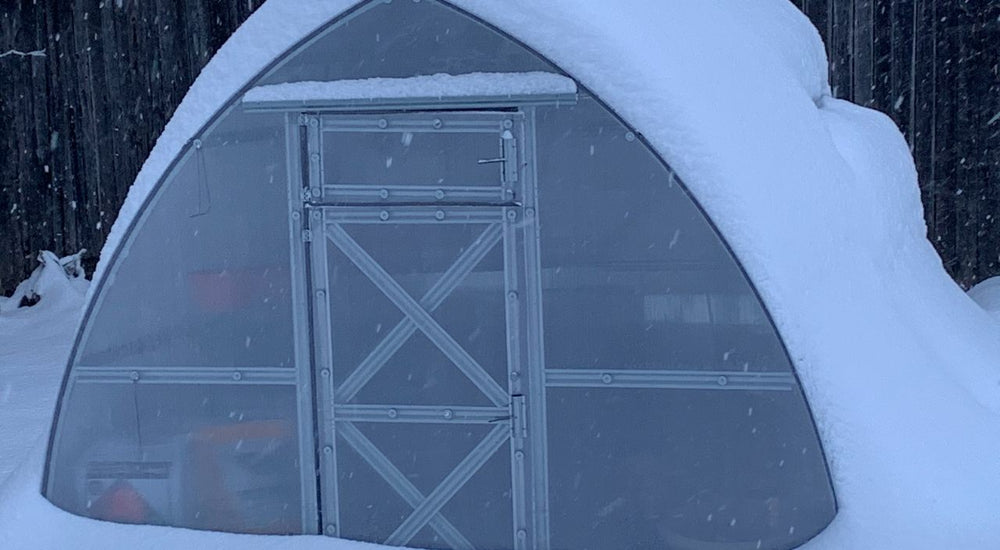 What do you grow in your greenhouse?
In our first growing season, we enjoyed many different vegetables, herbs, and some flowers. One corner of the greenhouse became a "rescue area" for plants our local home improvement store had given up on.
How did this greenhouse change your growing season?
Our first season provided peppers and tomatoes into early November!!! The greenhouse was erected in April 2021…so our late start still didn't limit how long we enjoyed fresh vegetables and herbs. Can't wait to start seedlings in late February/March!!!
How was your experience buying from Planta Greenhouses?
A great buying experience! Questions were answered quickly and thoroughly, and we received detailed information on how/when the greenhouse and our two Astras would arrive.
What's your favourite thing about your Planta Greenhouse?
The structure is incredibly sturdy and allows for so many interior configurations and great fun "puttering". We have a lot of space for pots, tiered planters, hanging pots and tools! It's the perfect start and structure as my gardening hobby takes off and ideas evolve! In late December, I enjoyed a sunny day and very comfortable temperatures in the greenhouse, while I moved some things around preparing for seedlings in a few months.
What do you want to say to a person considering buying a Planta Greenhouse?
I'm very comfortable saying you will not regret buying a Planta greenhouse. We did a lot of research and comparisons, and we deduced that a Planta greenhouse was the best option for a Northeastern garden. So far, the greenhouse has exceeded our expectations!
What year did you install this greenhouse?
2021

Any other comments?
I appreciate the resources posted on the website under the "Learn" link! Thank you!