I love the warmth in the early spring! It's like a warm hug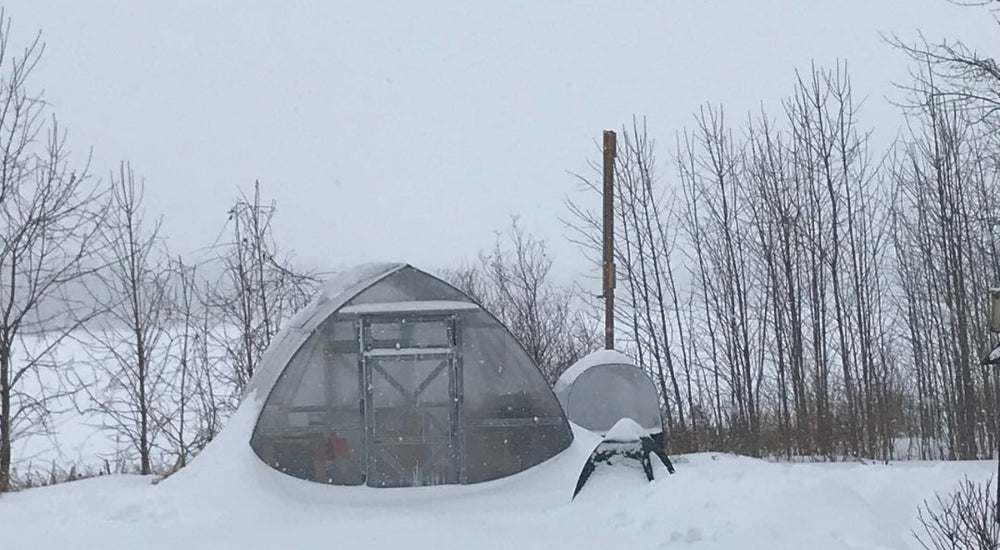 What do you grow in your greenhouse?
I grow tomatoes (many different varieties), onions, sweet peppers, hot peppers, beans, beets, and flowers.
How did this greenhouse change your growing season?
It made it exciting for sure. I was able to get a head start on the season. I had beets early and friends remarked how early I had harvested them. Also, the squirrels didn't eat my tomato plants this year.
How was your experience buying from Planta Greenhouses?
Very positive and great support from customer service.
What's your favourite thing about your Planta Greenhouse?
I love the warmth in the early spring! It's like a warm hug. Having a designated space to grow, almost like a She Shed, lol.
What do you want to say to a person considering buying a Planta Greenhouse?
Yes, do it. It's rewarding and allows you to experiment with growing new and different things.
What year did you install this greenhouse?
2020

Any other comments?
We had been thinking about a greenhouse for a while now and I am so glad we took the plunge. I've learned so much more about growing vegetables this year and have many more ideas. I am usually more of a flower gardener. I learned quickly that it gets quite hot and you really must have the side windows out in your greenhouse. Last week at minus 15C the automatic heat-sensitive window opened up in the greenhouse. That goes to show how well the greenhouse works.